Contact Us
Latter-Day Bookstore & More 
(Near the Preston Temple)
60 Preston Road,
Chorley,
PR6 7HH

Tel: 01257 279982
email: [email protected]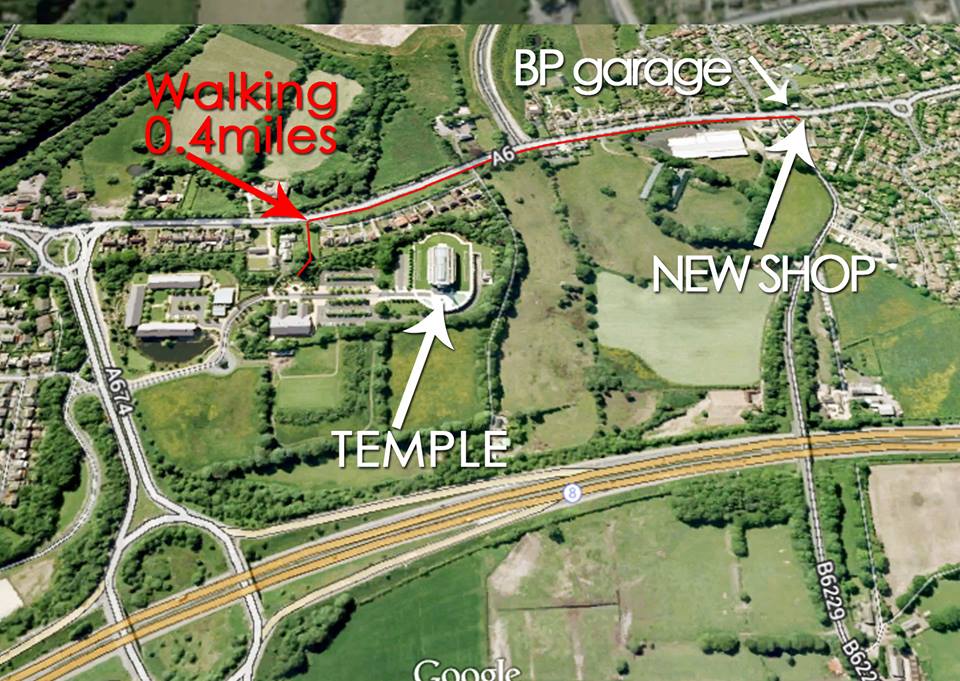 Opening Hours
Monday - CLOSED
Tuesday -    10am-2pm
Wednesday -   10am-4pm
Thursday - 10am-4pm
Friday 10am-4pm 
Saturday 9:30 am - 5pm 

Bank Holiday Mondays 10am - 4pm 
General Conference Saturdays 10am - 2pm

In stock / not in stock 
Please note!! Our Website IS NOW LIVE! If the items states that it is not in stock, please be aware that the item will be backordered for you and then sent once it arrives in stock. Part orders will be shipped - so ANY in stock items will be sent as we have them. 

We ask that if you're wanting an item urgently please contact the store on 01257279982 to check availability before you order. We get shipments from the USA every 3 or 4 weeks. 
[powr-chat id="35522d65_1585643526"]